"Every chessmaster was once a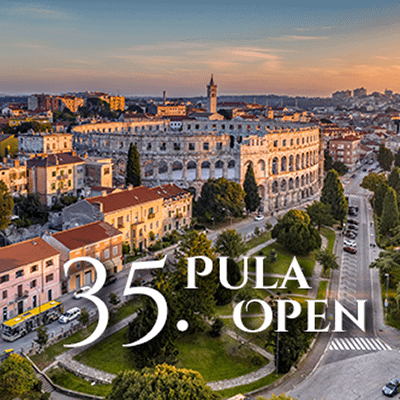 From June 17 to 25, 2023, the 35th Pula Open international open chess tournament will be held at the Hotel Park Plaza Histria Pula.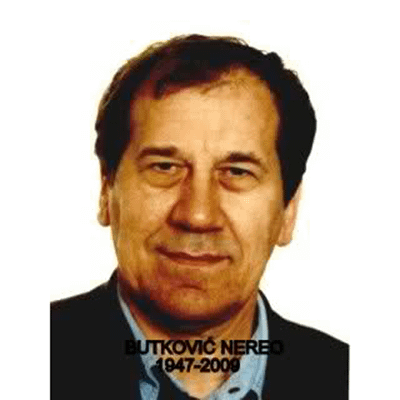 Chess club "Pula" organizes an individual chess tournament called IX. Memorial "Nereo Butković 2023" from January 30 to February 27, 2023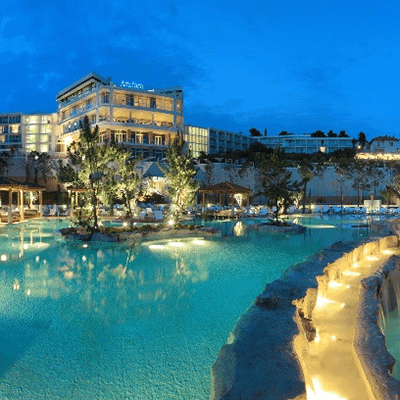 The Hvar Chess Club is organizing an individual chess tournament called the 2nd Open Hvar 2023 from October 15 to October 21, 2023.
The chess school is intended for children and all chess lovers.
The main goal is to encourage the understanding and adoption of ethical values, justice, self-respect and respect for others, learning tolerance and responsibility through playing chess.
The program includes education, training, mentoring and competitions for the purpose of training for achieving sports and chess results.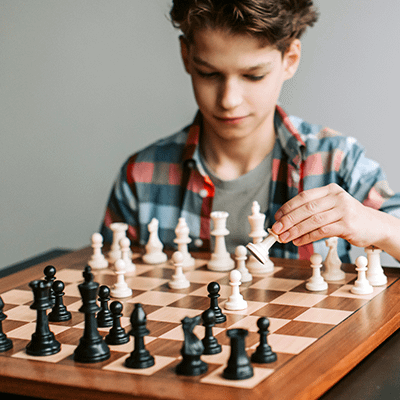 Whether you are interested in tournaments, chess school, mutual cooperation, registration of new members or media coverage, we are here to answer all questions.
Radićeva ul. 20, HR-52100, Pula 
+385 98 532 583
 sahovskiklubpula@gmail.com